Chichester Harbour Conservancy.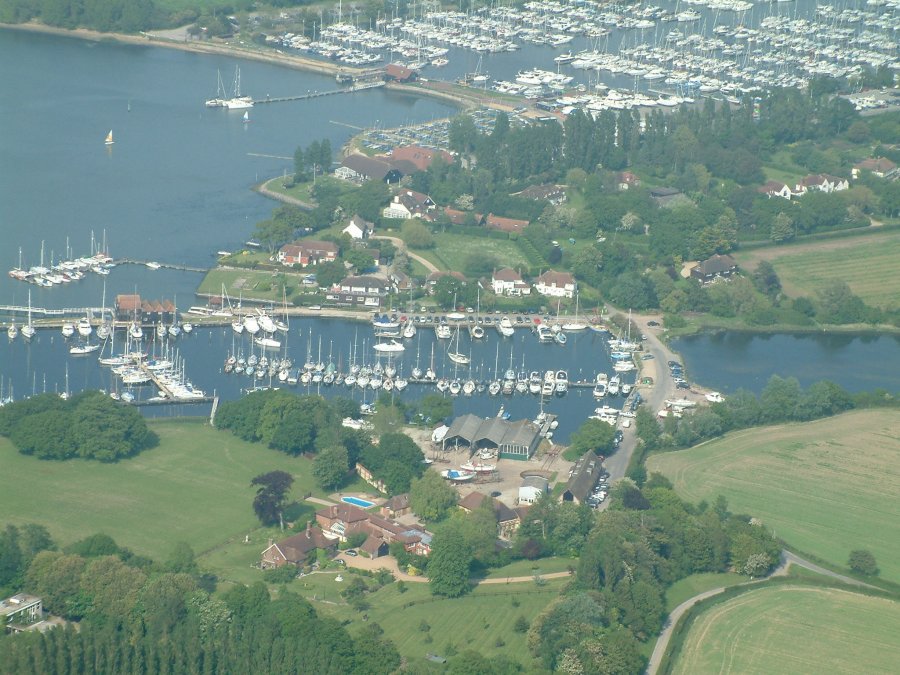 Chichester Harbour Area of Outstanding Natural Beauty is one of the few remaining undeveloped coastal areas in Southern England. It is a major wildlife haven and also a popular boating area. This unique area has quite rightly been designated as an Area of Outstanding Natural Beauty.

Picturesque creek side villages encircle the shoreline, which straddles the boundary of West Sussex and Hampshire. These range from the vibrant village of Emsworth, to the picturesque Bosham and historic Dell Quay.

There are plenty of ways to enjoy visiting Chichester Harbour. With over 90km of public footpaths you are spoilt for choice for walks with coastal views. There are also a number of options for getting out on the water. Join us on the solar-powered catamaran, Solar Heritage which takes 50 passengers on a trip with full commentary. In addition Chichester Harbour Conservancy arranges a year-round programme of guided walks and activities with events for all ages and abilities.

Visit our online forum here

For more information on what you can see and do and how to get afloat at Chichester Harbour, visit www.conservancy.co.uk or contact the Harbour Office on 01243 512301.